WELCOME TO MASTERCLASS
Our worldclass conference to get you to the top
LEARN FROM THE BEST
The masterclass is a unique and exquisite event that happens once every year. We share makeup tutorials and valuable information from Monalisa Umutoni herself! It is an opportunity for you to form a bond with us and become part of our masterclass alumni. It is a unique experience and unforgettable experience for Mona and everyone in attendance.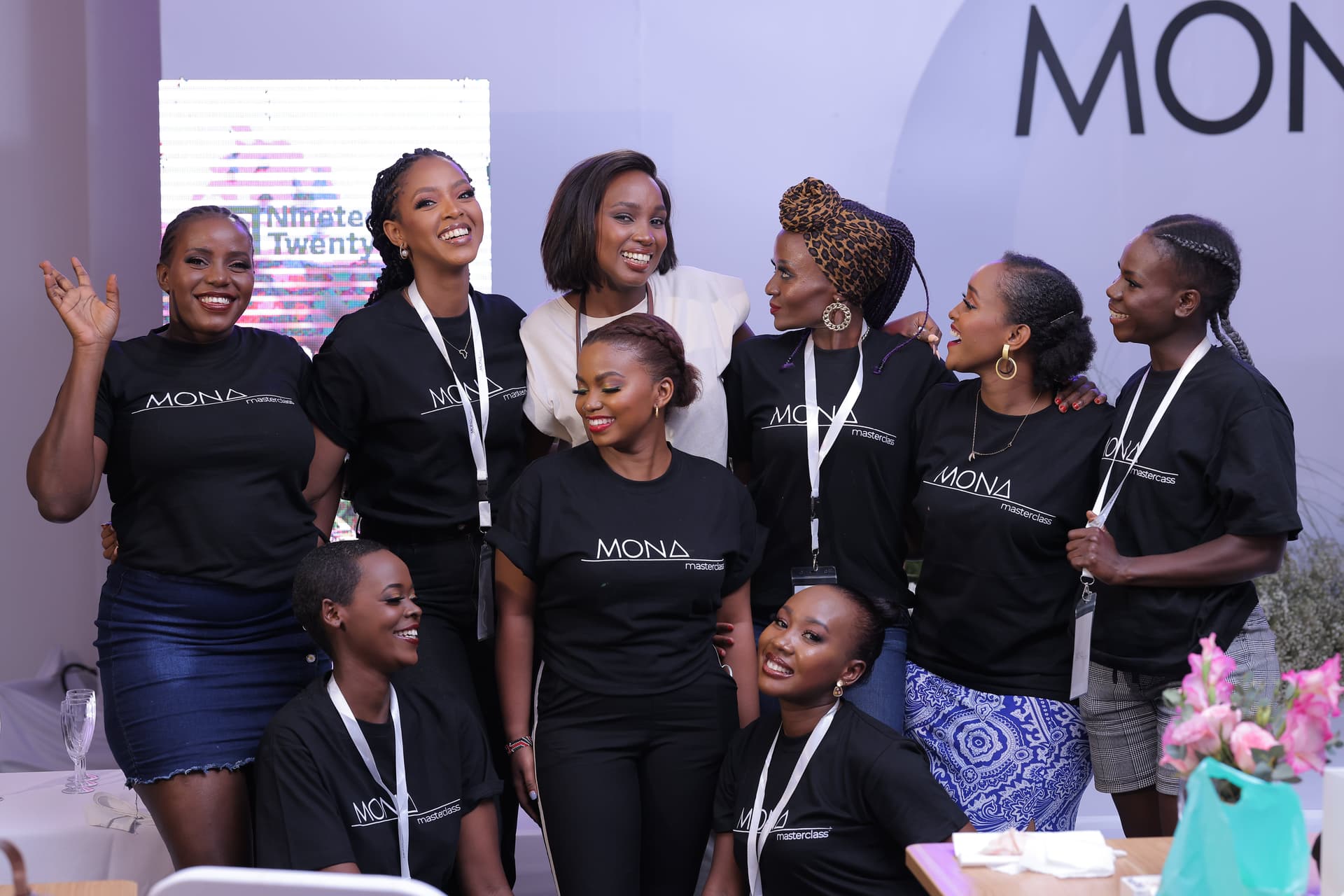 CHECK OUT OUR YOUTUBE CHANNEL
Did you know that we put out amazing youtube content every Thursday? Follow the link below and don't forget to like and subscribe to our channel!
YouTube/Mona